I saw this TikTok over the holidays and have laughed about it ever since (here's a mirror if you don't have TikTok):
Tiktok failed to load.
Enable 3rd party cookies or use another browser
Technically it's not for Prince George, since we have all of these things and then some, but it did make me think about how the city has grown in my lifetime. In the late 90s/early 2000s we were in an actual existential debate over allowing a Wal-Mart to set up in the city — with one side arguing it was absolutely necessary in order to preserve our economic future, while the other argued it would alter the character of the city forever. I think there's still a debate to be had about which side was right (probably both?) but what really strikes me is just how wild it is to imagine that much excitement one way or another over a franchise being established in the community were it to happen today. I'm sure people would be excited about an Ikea or, idk, Swiss Chalet setting up shop but I don't think anyone would argue our economic future or town character would be fundamentally impacted by their existence in the same way these conversations happened in the 90s.
But maybe I'm wrong? What sort of establishment do you think could fundamentally alter the city, for better or ill? You can reply to this email or use the comments.
Alright, here's the news:
It's true!
The Ministry of Transportation posted a 26-minute video showing what it was like to drive from Williams Lake to Prince George in 1966:
This is tonight, if you're able to go: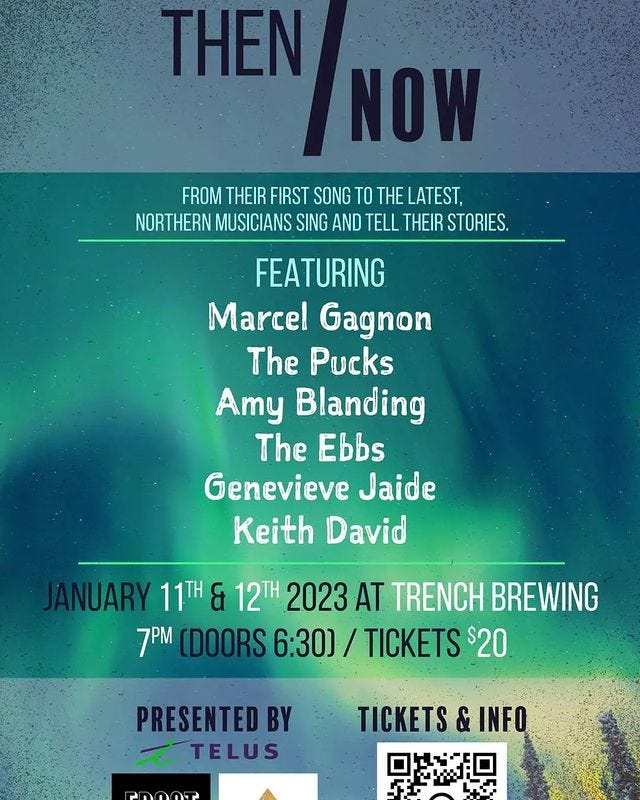 ---
Northern Capital News is a free, daily newsletter about life in Prince George. Please consider subscribing or, if you have, sharing with someone else.